Check the newspaper, look on the internet or just drive around town on most any Sunday and you will see 'Open House' signs. It's relatively easy to begin looking at traditional houses when you're ready to buy. But what about purchasing a mobile home?
On June 5, 2017, MLive.com reported that West Michigan's housing market was No. 13 on the Realtor.com "hotness" index and that in April 2017, the average price of a home in the Grand Rapids area had been $207,105, a 9.3 percent increase over the previous year.
What if we told you that you could purchase a beautiful mobile home from Michigan Mobile Home Connection for a fraction of the cost? Wouldn't you at least take a look?
Benefits of Purchasing a Mobile Home
Home Ownership Achieved Affordably – The overall costs of buying a mobile home are less which makes home ownership easier to reach. An advantage of their lower cost per square foot is that buyers are often able to afford more space or nicer features than would have been possible if they'd been purchasing a traditional stick built home.
Location Flexibility – Budget often dictates which neighborhoods home buyers seek. When buying an affordable mobile home, consumers are left with more money in their budget to purchase land.
Energy Efficient & Structurally Sound – Built in the controlled environment of factories, engineered and constructed to the strict specifications of the U.S. Department of Housing and Urban Development's federal building code, mobile homes are consistently built to higher standards than many stick-built homes.
How to Purchase a Mobile Home
You can check the newspaper or look on the internet, but if you're serious about saving money, you're better off to contact Michigan Mobile Home Connection, your local mobile home experts. We have been serving West Michigan for over 18 years, and we offer a real ease of purchase experience.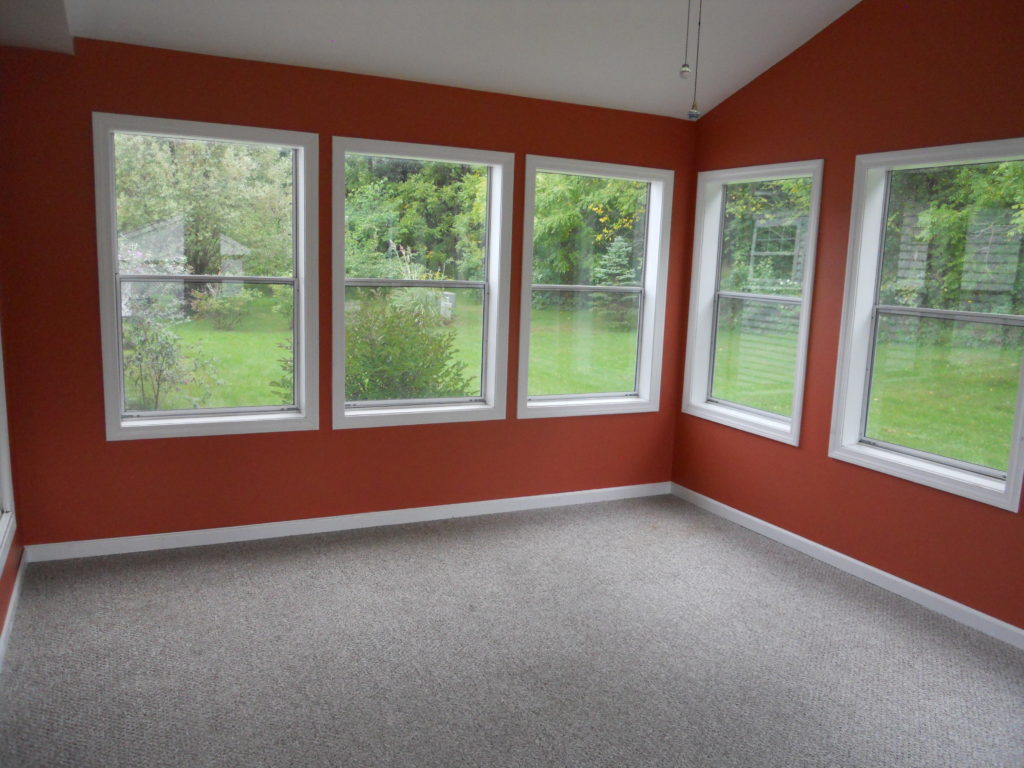 Ease of Purchase
Buying a home can be confusing especially the first time you do it. But at Michigan Mobile Home Connection, we make it easy, taking you step-by-step through the process. We have listings of pre-owned homes and models of new homes. We offer Free Credit Pre-Approvals and even have special financing programs if you have less than perfect credit.
Save money by purchasing a mobile home from Michigan Mobile Home Connection, your full-service mobile home company. We are here to help you with your housing from start to finish – from providing information to moving you into your beautiful new home. If you've got questions, we've got answers. Give us a call today or stop by our South Division Avenue location in Grand Rapids.