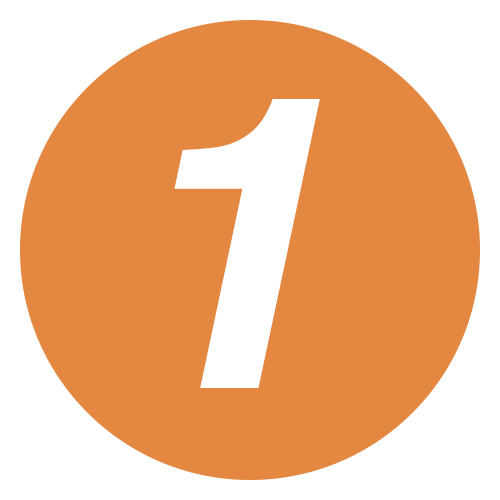 Manufactured or Modular?
The first step in the process of selecting your new home is to determine if you want a manufactured or modular home. Manufactured and modular homes have many similarities and some key differences too. 
Once you determine what type of home you want you can take the next step and determine where you want your manufactured or modular home to be setup.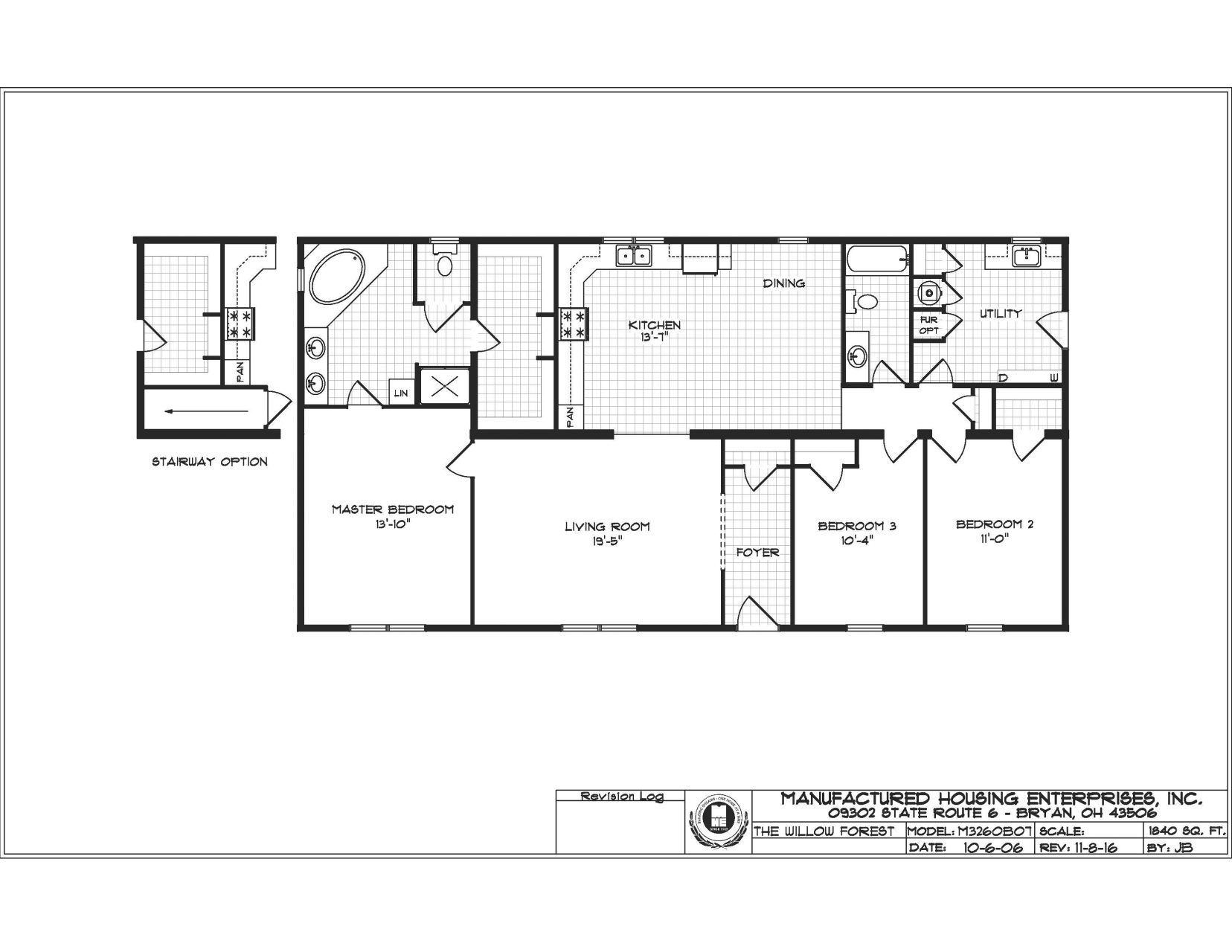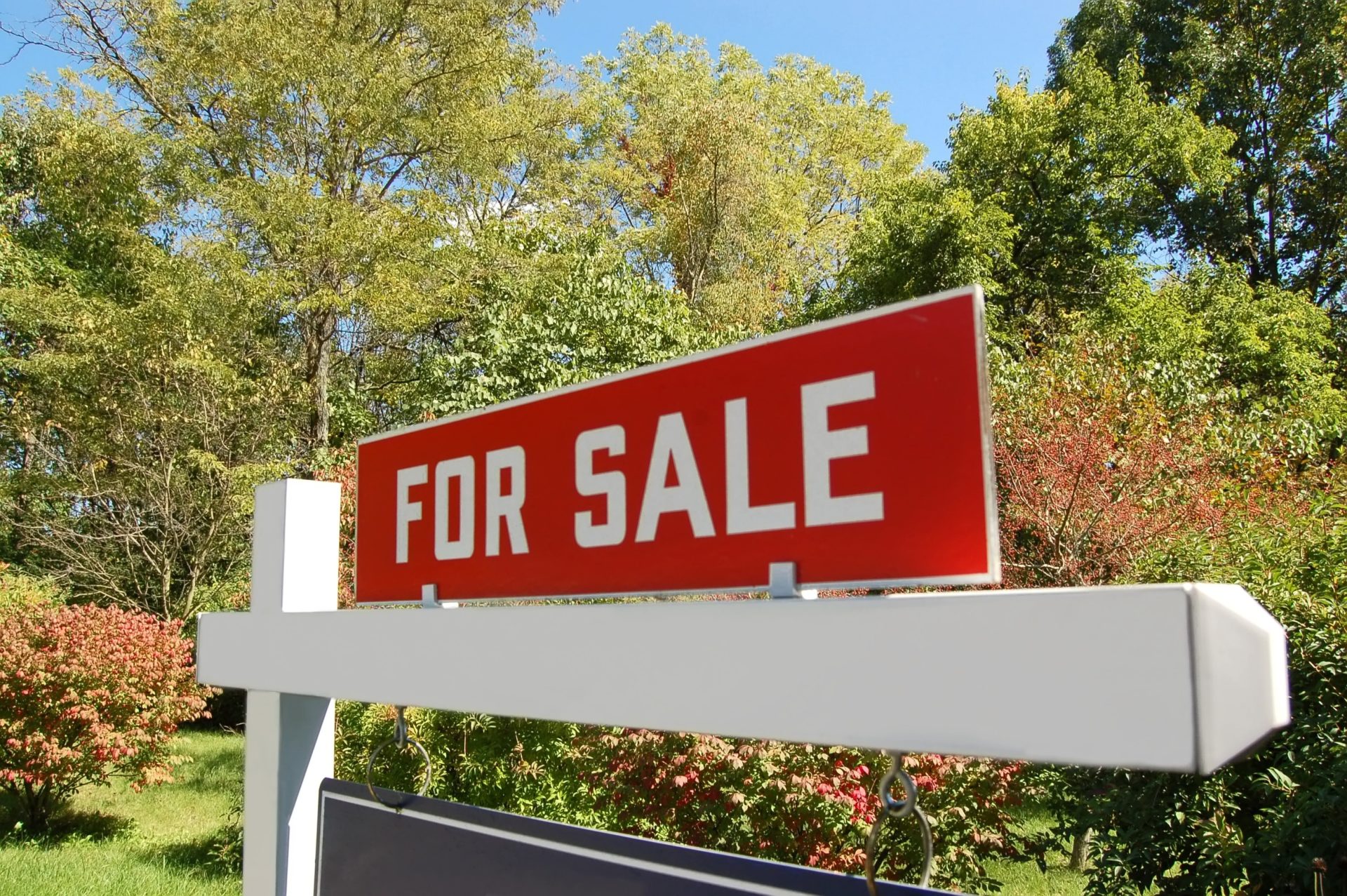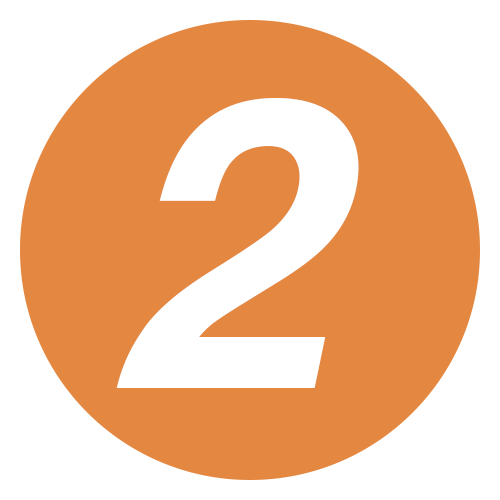 Find the perfect location for your home.
Now that you know what type of home you' are looking for (manufactured or modular) it is time to pick the perfect location for your new home!
Keep in mind that some property associations, cities, townships, and counties may have restrictions or minimum size requirements if you want your home in their jurisdictions. Not sure – choose a modular home that can be placed almost anywhere!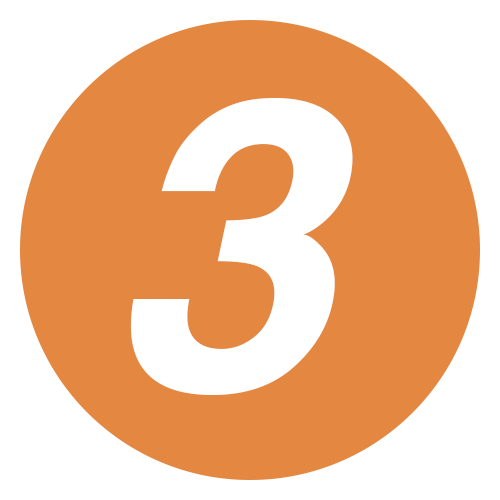 Prepare for your homes arrival
Foundation
You have multiple choices when it comes to how you would like to have your house placed on your lot or property. Manufactured and modular homes can be placed on a variety of foundations. Which type of foundation fits your needs?
concrete slab
crawl space
basement
walkout or daylight basement
Once you have selected the type of foundation you want it's time to make sure that the foundation is laid prior to the arrival of your new home.
Electricity
If you are having your home placed on a developed lot you should have an electrical connection available. If you have decided to place your home on property or acreage you will need to check with the local electrical company and have them set up an electrical drop from the primary power lines. 
Have questions? Just ask the experienced professionals at Michigan Mobile Home Connection.
Water and Sewer/Septic
Much like electrical, water and sewer/septic connections for your new home need to be in place so that they can be hooked up to your new home. 
If you are in a municipality these connections are likely ready for you to connect to. If you choose property outside of town or acreage you may have to install a well and septic system.
Each of the items needed to prepare for your new homes arrival can be handled by yourself or, if you'd prefer, can be managed by the team at Michigan Mobile Home Connection.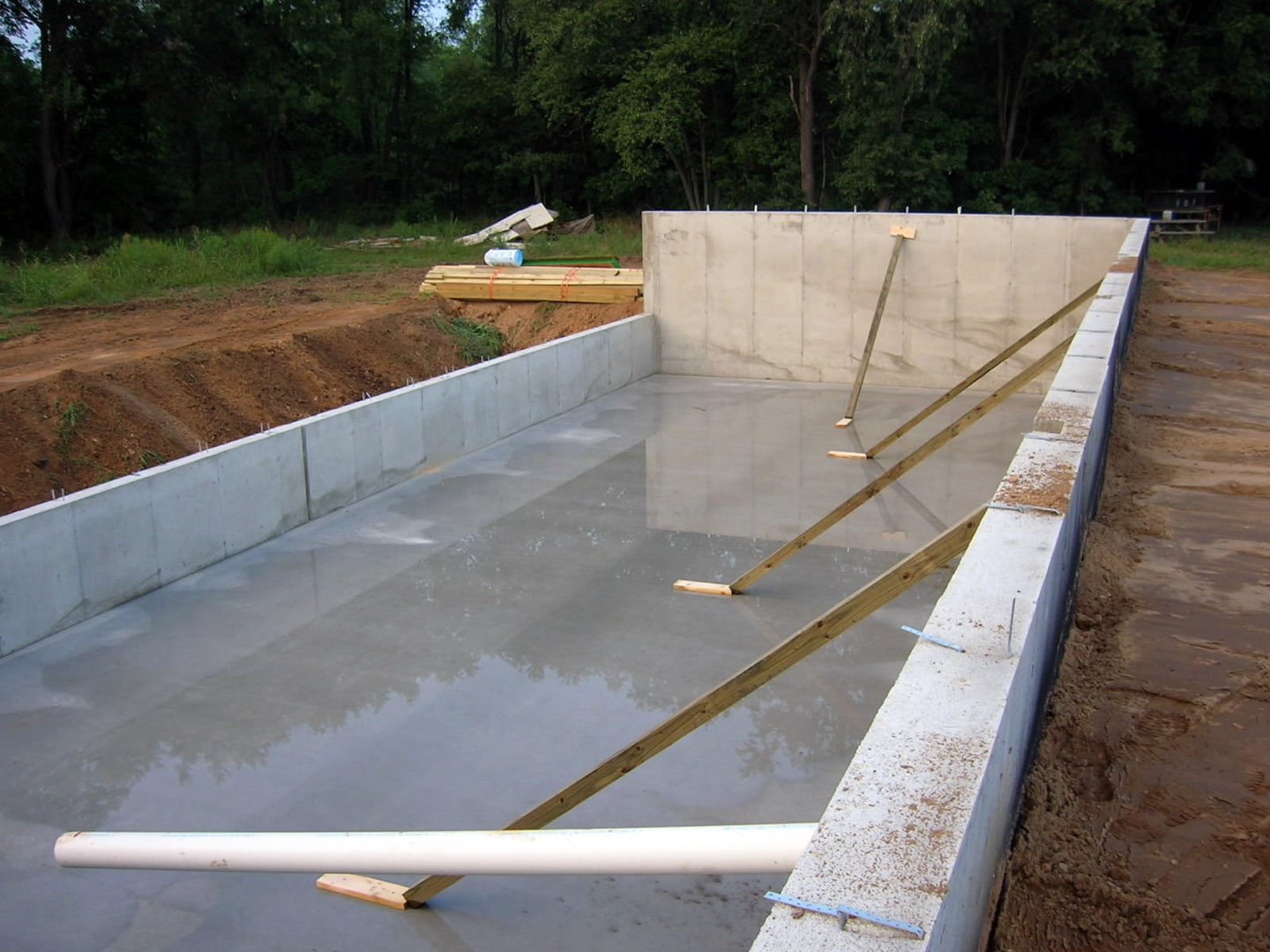 Showing poured basement example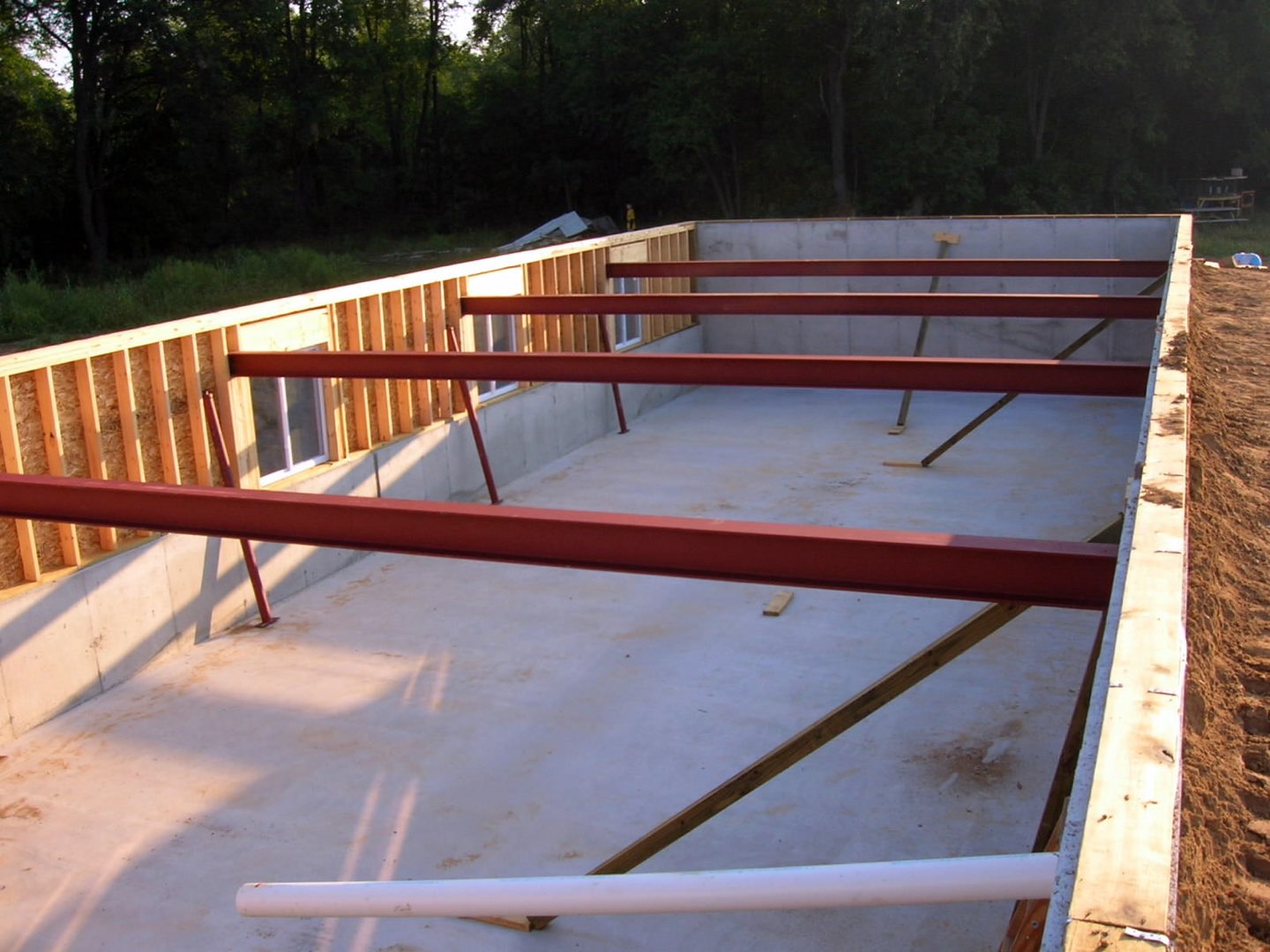 Showing daylight basement example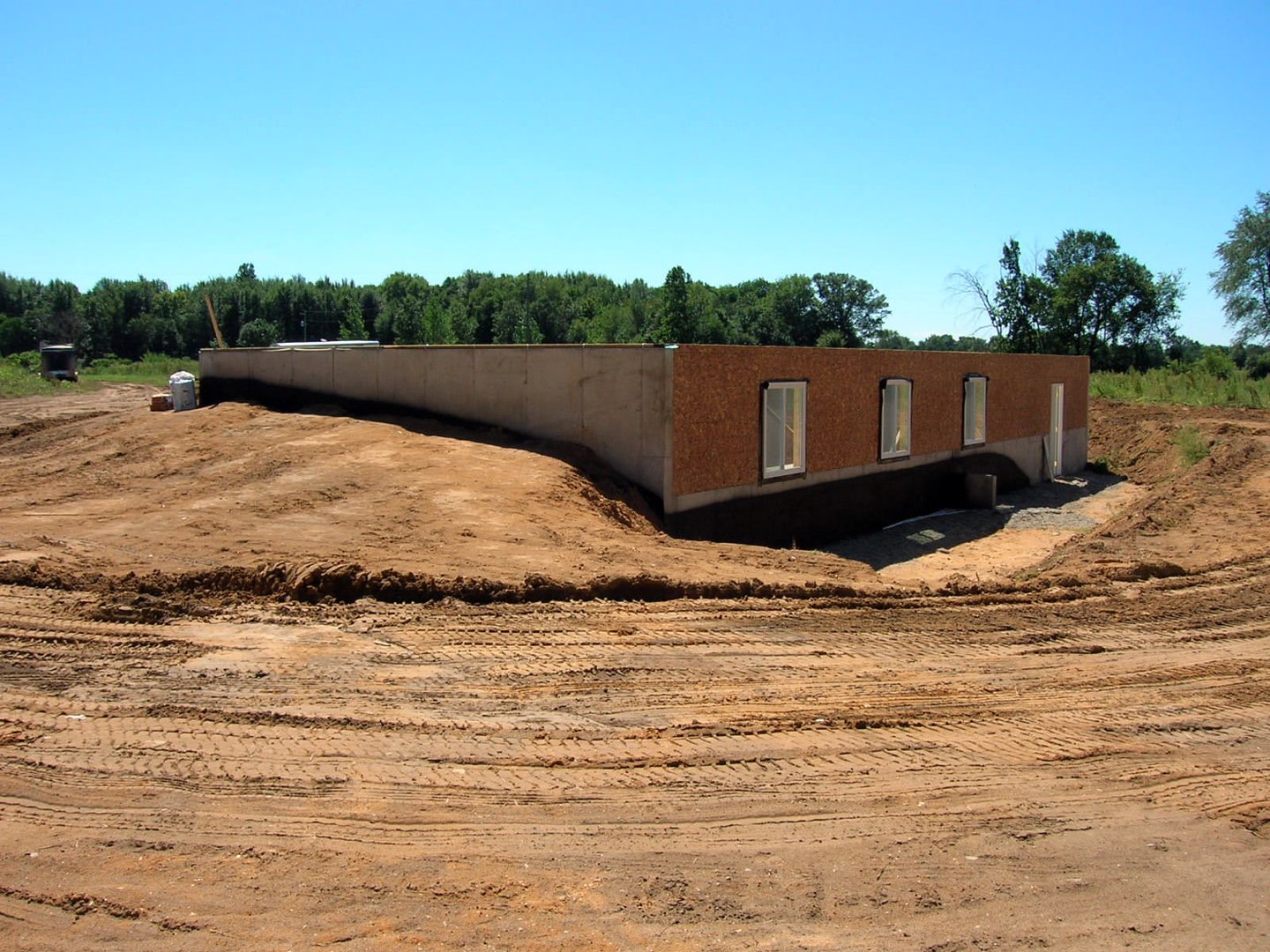 Showing daylight basement example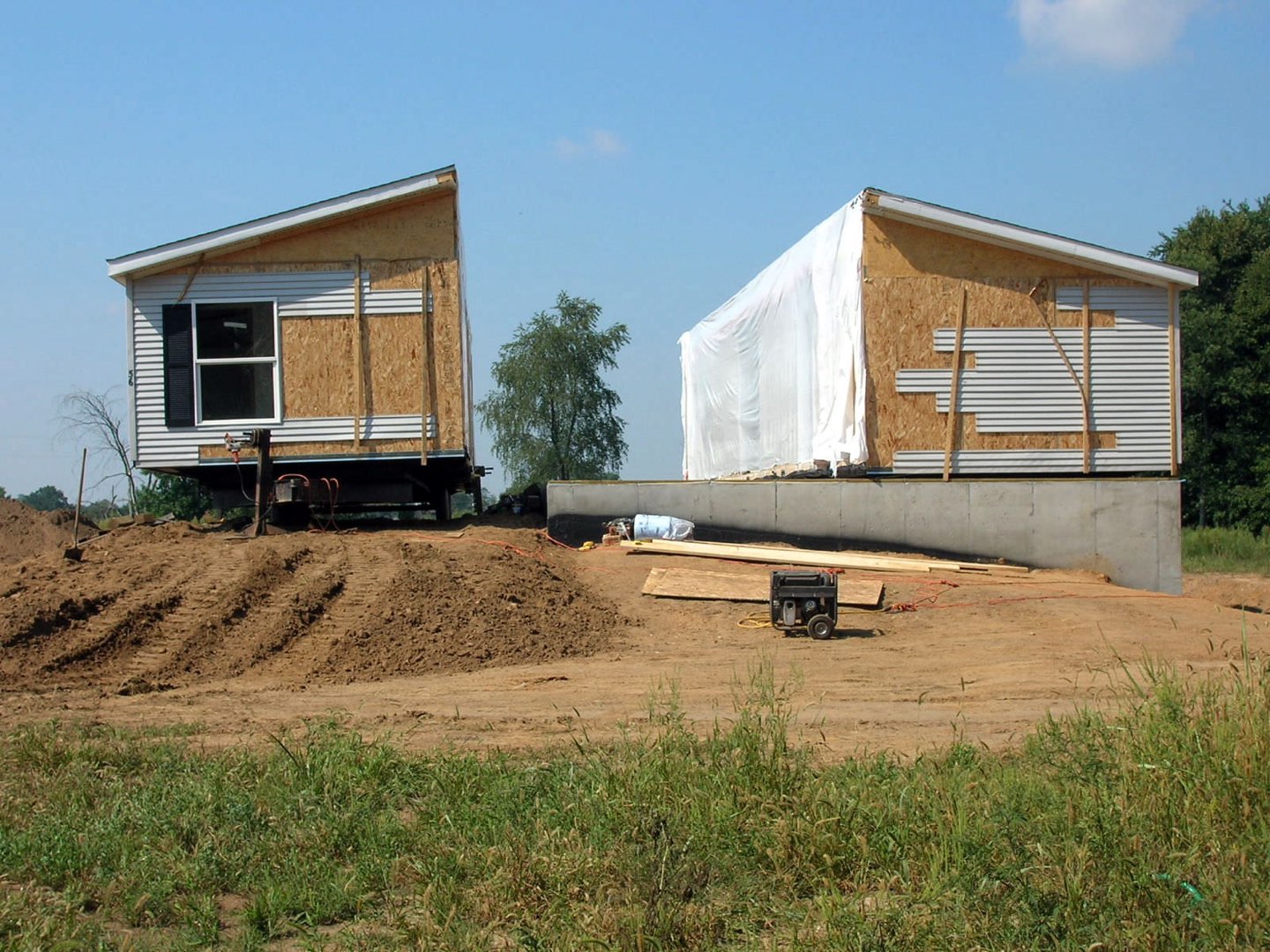 Example of manufactured home setup on a daylight basement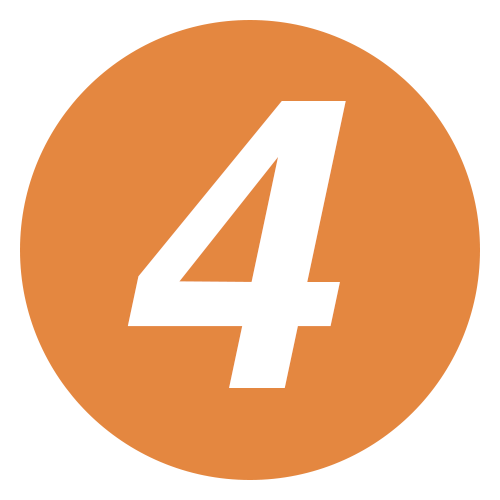 Delivery and setup of your new home!
The big day is here! It's time for your new home to be delivered and professionally setup on your new home foundation.
Michigan Mobile Home connection will take care of transporting your new home to your location and ensuring that it is set up professionally. When we are done with the setup of your home you will be able to walk inside and enjoy the beautiful views that your new home will provide.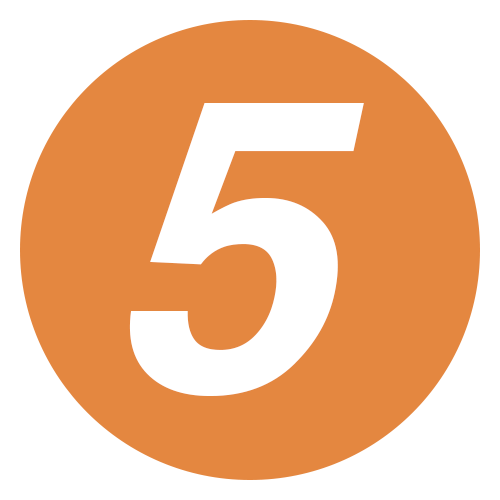 Final touches
Your new home is ready for you to begin moving into!
If necessary, make sure your water, electrical and sewer/septic connections are finalized and then move into your new home and begin enjoying years of happy home ownership!
What's next . . . a garage? a pole barn? a back yard shed? The choice is up to you!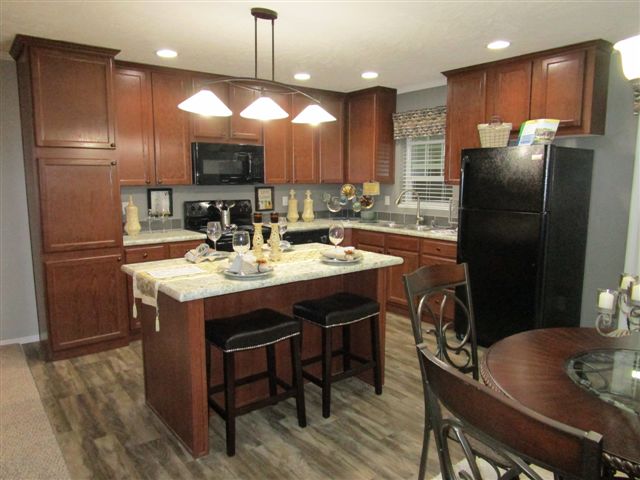 It's common to have questions about the setup of your new manufactured or modular home on your property. While you are welcome to manage each aspect of this process on your own, the team at Michigan Mobile Home Connection is also happy to assist you and/or manage these details for you. Please feel free to contact us with ANY questions.