Manufactured Homes and Modular Homes
You have probably heard of a Manufactured Home. Historically a manufactured home has been referred to as a "Single Wide" or a "Double Wide" and usually, although not always, resides in a "mobile home park."
You may not be as familiar with a Modular Home. Our customers ask us "What's the difference?" all the time. It can be confusing!
Here we will list some of the primary things that manufactured and modular homes have in common, and also those things that are different. If you have ANY questions about what type of home best fits your needs please give us a call. We would love to chat with you!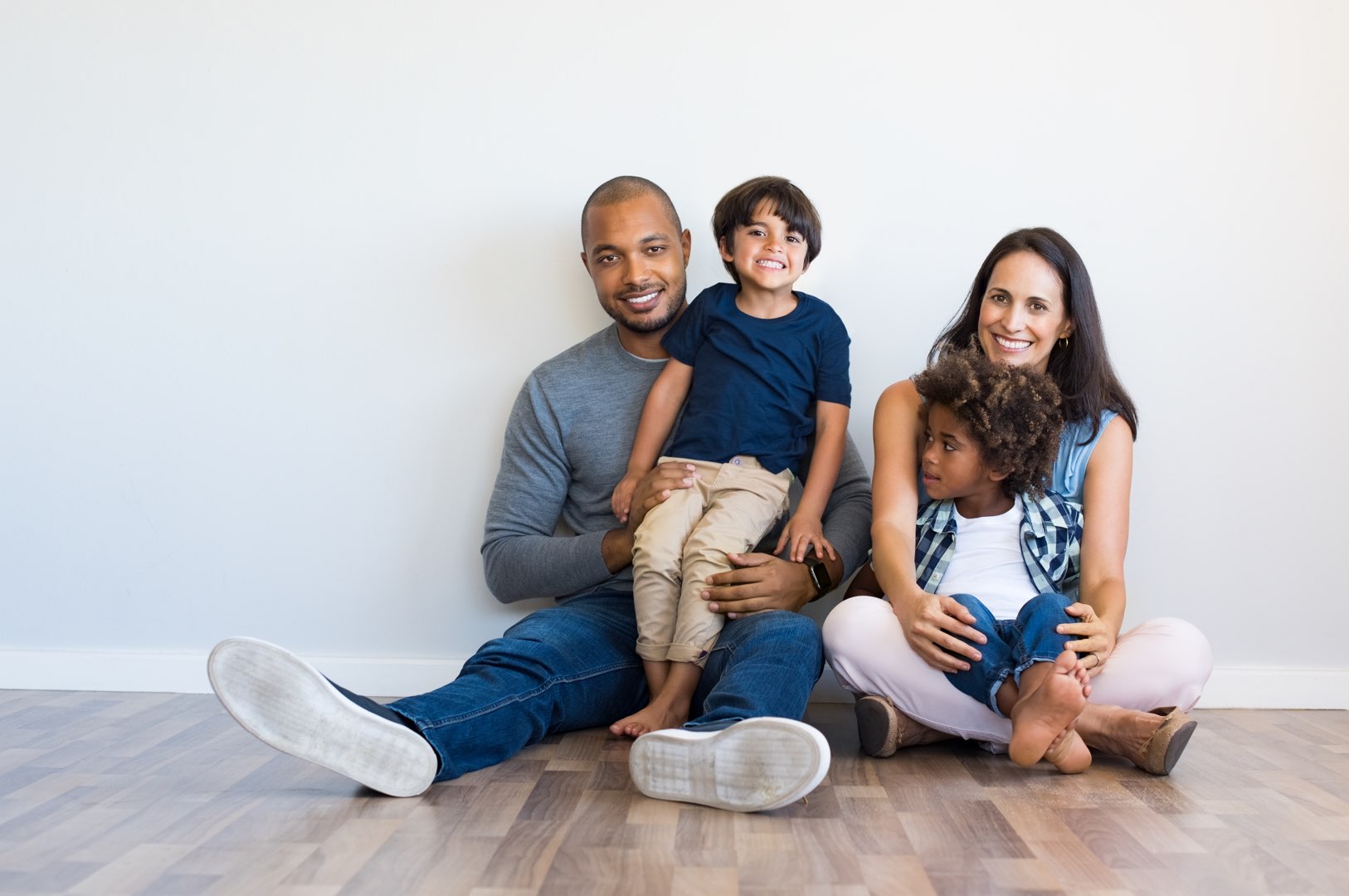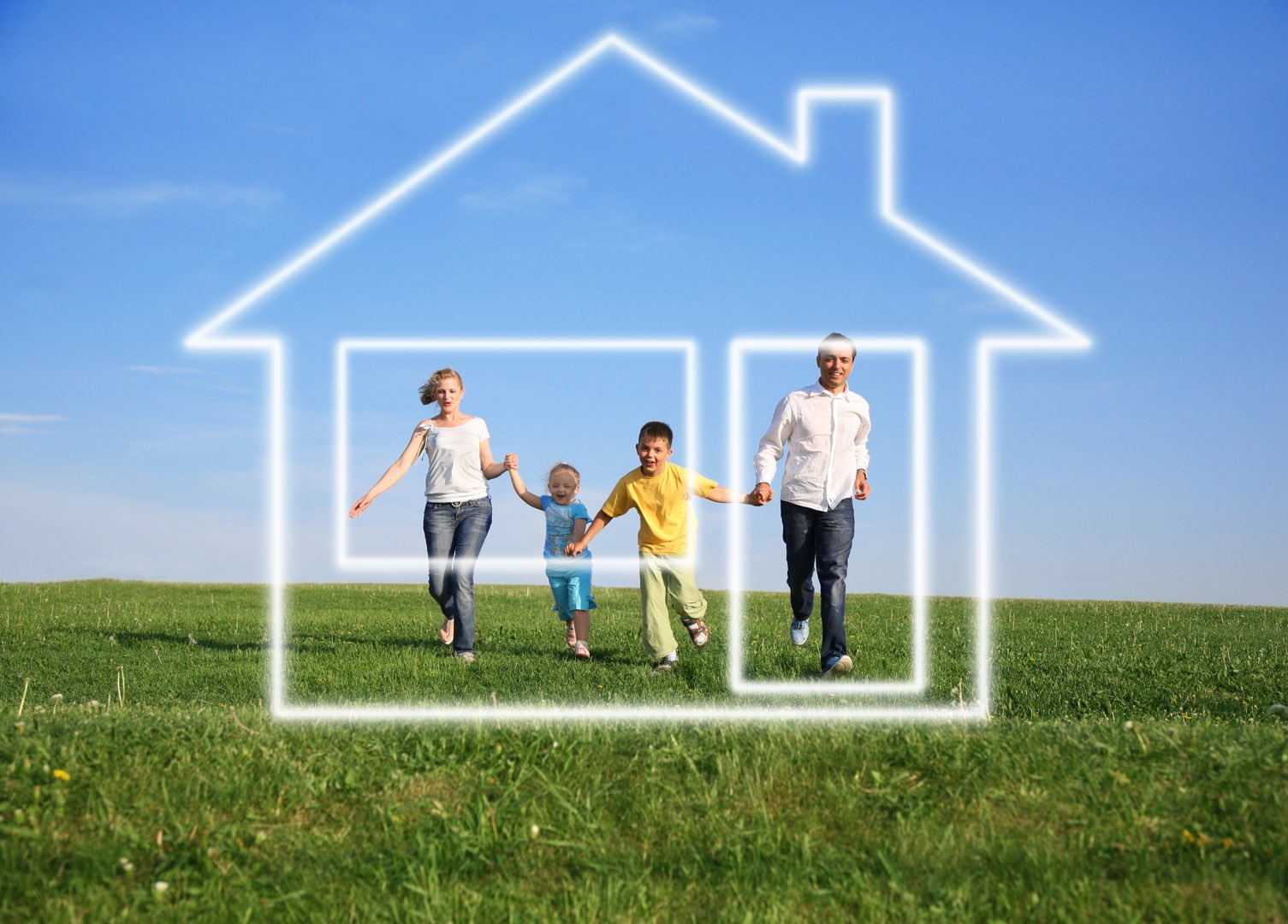 THINGS THEY HAVE IN COMMON
MODULAR AND MANUFACTURED HOMES
Manufactured and Modular homes are both:
Built indoors – this means that you don't have to worry about your home being rained on or snowed in while it's under construction.
Strong and stable – because both modular and manufactured homes are transported from the factory to your home site they have to be incredibly strong. Image what would happen to a typical "on-site built" home if you tried to pick it up with a crane!
Setup on your home site by professional local contractors.
Setup on your home site within a matter of days – not months as would be the case with most "on-site built" homes.
Environmentally friendly with minimal building waste. Most "on-site built" homes require one or more HUGE dumpsters to take away all of the wasted construction material. A normal manufactured or modular home build produces far less construction waste – often times no more than would fit in a 55 gallon garbage tote.
MODULAR VS MANUAFCTURED HOMES
Are built on a steel frame.
Are transported on the homes own wheels and axles.
Are constructed to meet the United States Department of Housing and Urban Development (HUD) codes.
Because these homes have a steel frame, they go on piers or piers with a slab on private property or a Manufactured Home Community.
Manufactured Homes (Mobile Homes) 
have a title just like a car and there is 6% sales tax paid on the home.
Typically have a lower roof pitch (3/12 Standard but a 5/12 can be optioned in which makes it look like a Modular Home.
Ultimately if you are placing a home on private property we recommend that you check with your building department to find out what requirements that they may have
Are built to meet (and often exceed) the local and state codes of the home-site.
Are built in sections that are transported on top of steel carriers and lifted off by crane and set on your crawlspace or basement.
Minimum of a 5/12 roof pitch.
Are built using the latest energy efficient materials and techniques.
Are treated like traditional "on-site built" homes when it comes to appraisals, financing, etc.
Need to be set on a real foundation (either crawlspace or basement) 
Typically are less expensive than a comparable "on-site built" home
Manufactured or Modular?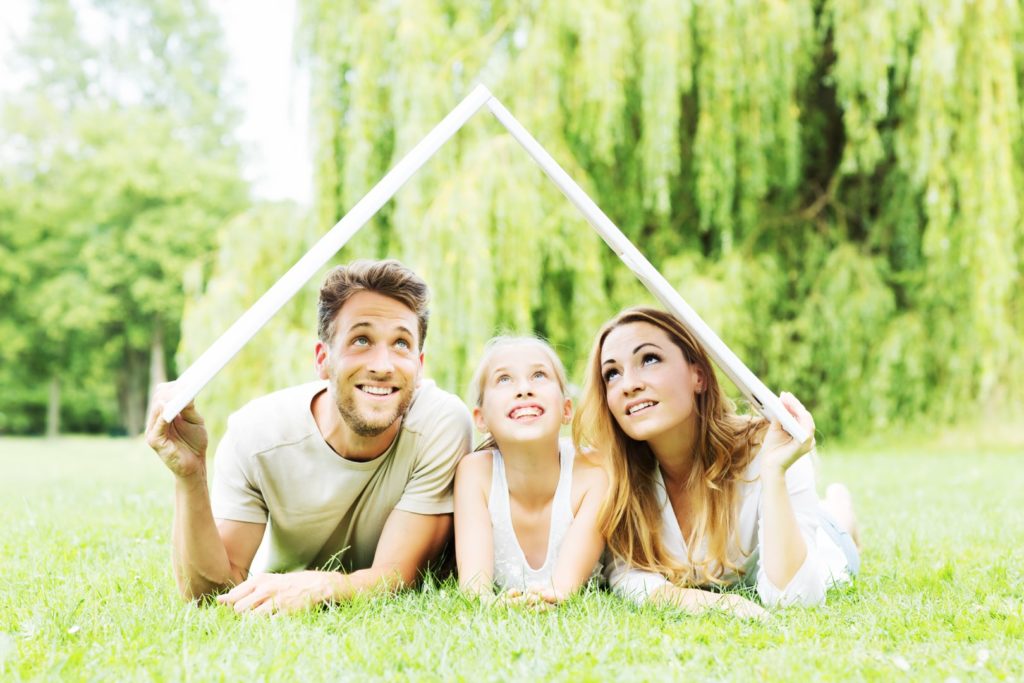 Do you have questions about which type of home would best fit your needs? Our team has helped hundreds of satisfied homeowners over the years and we would welcome the opportunity to help you find the perfect home for you.